About Us
---
Be sure that the best people are looking after your IT Support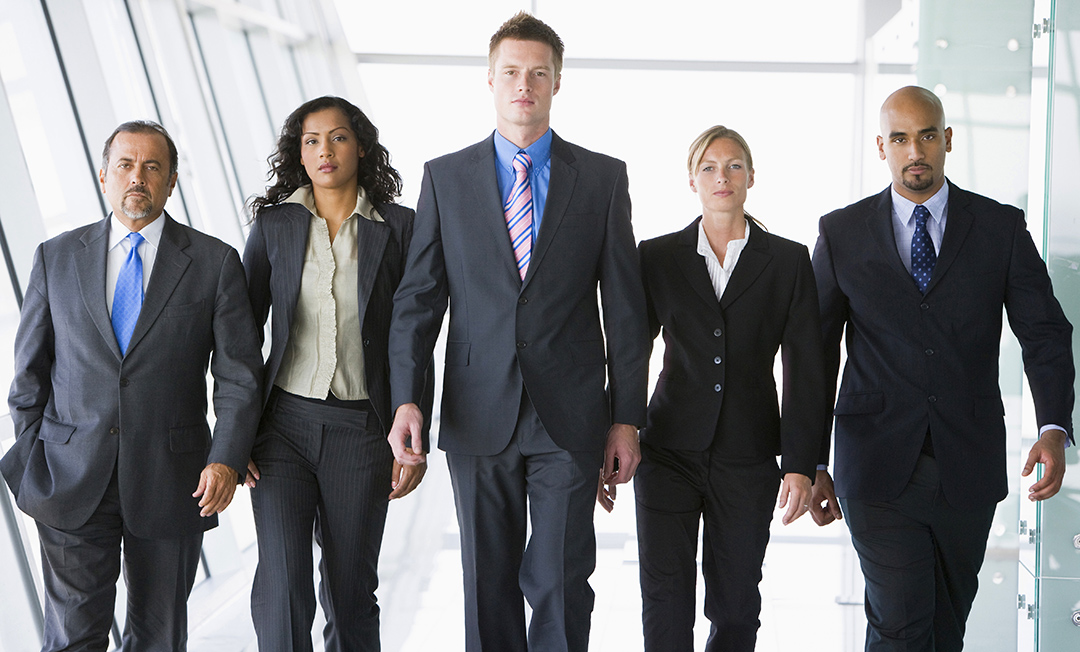 6D Computers is a professional IT Support company serving clients from all industries since 1997. We provide support for all IT systems, Servers, Networks and Computers.
"Our support packages were created to give you the peace of mind that all your ICT needs will be professionally covered at a price that suits your organisation."

Vik Aslam, Managing Director
Why Choose 6D Computers?
We take the time to get to know your business so that we can offer you the most appropriate effective IT support tools and systems brought to you at incredibly affordable rates.
Fast response
A committed IT team, lowering staff overheads
The best in IT support looking out for you
Proven track record, here for the long term
Big company care, personal attention
Your business won't stop while we keep your IT running
We work with you to ensure you meet your goals