Networking
---
Networking services are prominently used in planning, installation, configuration and administration of Networks in our IT Support and Maintenance contracting. We cater for all aspects of networking including Local Area Networks (LAN) and Wide Area Networks (WAN). Wide area networks are used to connect a warehouse to branches for example.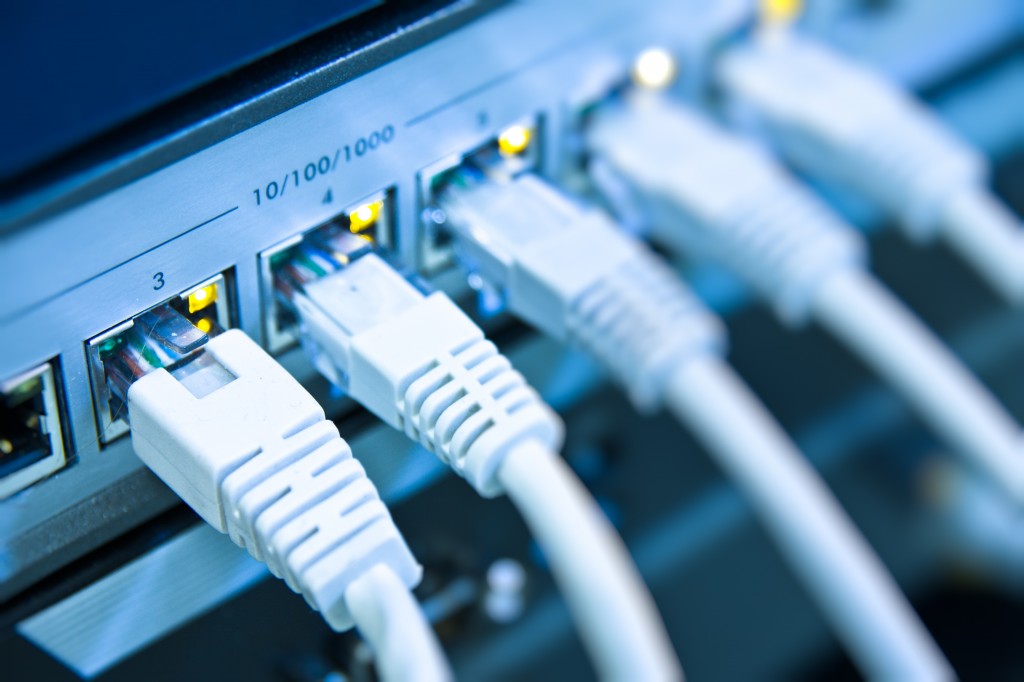 If you are a new customer then you have the option to have the work undertaken and performed under contract or as a single one off service on an 'Ad-hoc' basis.
This includes Servers, Desktop and Laptop clients, Network addressed storage (NAS), Network Printers, Routers, Switches, firewalls, Patch Panels, Cabling, VOIP, Telephony phone systems and other network peripherals.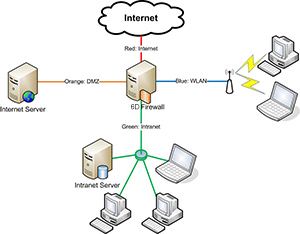 As mentioned, our network services go hand-in-hand with IT Support and Maintenance. We advise consistent, regular maintenance in a network environment. For 6D Computers to ensure and maximum efficiency and productivity this should be regularly supported and maintained.
For more information about this please visit our IT Support & Maintenance section here or optionally contact us here or call 01924 500718.