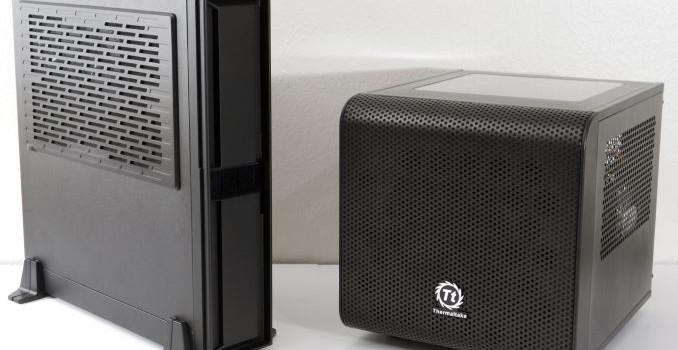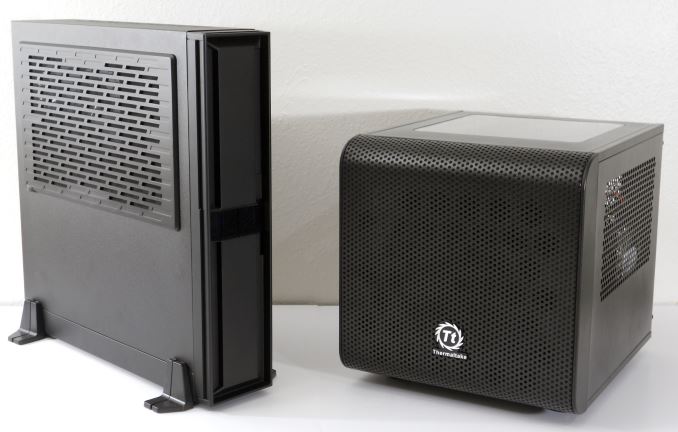 Our Build-A-Rig project is a place where PC hardware manufacturers (memory companies, case companies, GPU, CPU, power supply, storage et al.) are given an imaginary budget and a rough guideline on what system they should build fo that budget. Then we at AnandTech, with our partners Newegg, get the components in, build the system, interview the person that provided the spec list, give a run down of the components, test the system and then offer it as a giveaway to our readers.
This iteration was our second round, featuring Tony Ou from SilverStone Technology and Jeremy Mortenson from Cruicial Memory. The goal for this round was a Back-to-School build for $800. Both systems focused on different areas of CPU power, GPU grunt, storage and form factor.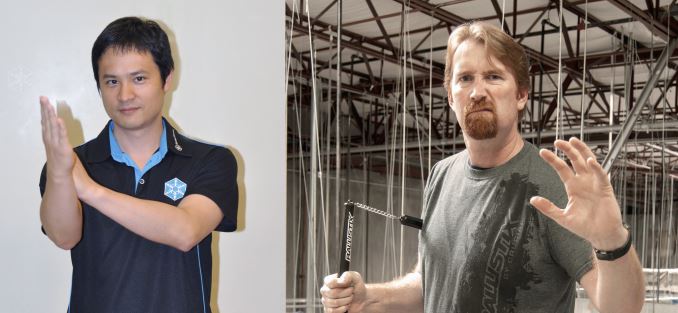 Follow these links to read the interviews with Tony and Jeremy, as well as the component rundowns for SilverStone's Mighty Milo build and Crucial's Ballistix Bantam. We then built both the SilverStone and Crucial machines, then gave them a good run down in our test suite.
A full run down of both systems is as follows:
After sifting through the entries of what has been another successful round for our Build-A-Rig project, we are ready to announce the winners. This time around each of our winners is receiving one of the two systems. The winners are as follows:
Both winners will be contacted shortly for their shipping details at the email address provided.
Build-A-Rig Round 3 is currently on hold due to external factors beyond our control, but we have plenty of ideas in the running when we're ready to get going again. Congratulations to our two winners, and thanks to all who participated.