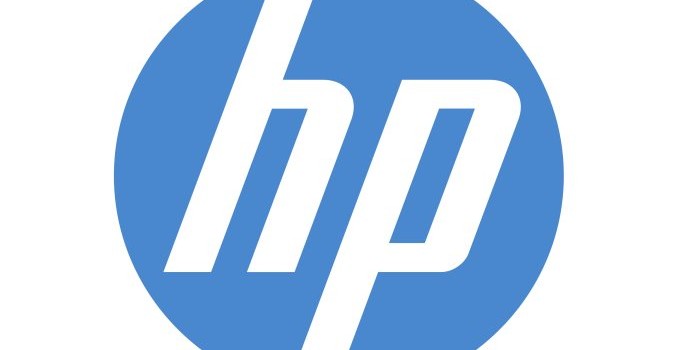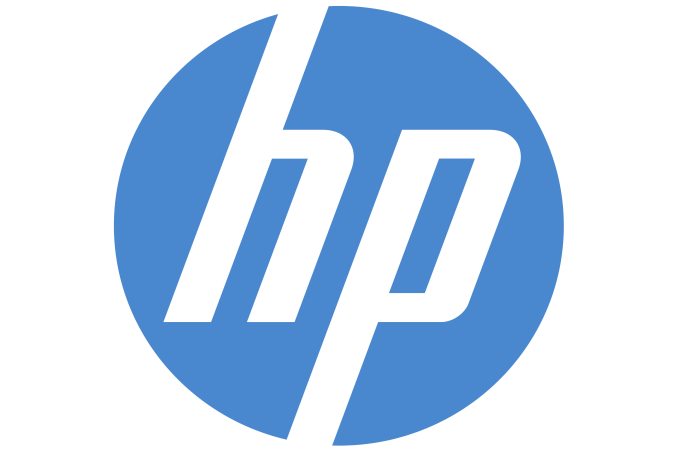 Today, HP announced a new set of Device as a Service (DaaS) offerings for customers and channel partners. Notably, this includes the reveal of DaaS offerings for Apple devices, where HP will provide support for iPhone, iPad, Mac, and other Apple equipment. Along with expansion through Apple products, HP is also expanding their DaaS services to cover their own VR solutions. This includes the Z4 Workstation and the HP Windows Mixed Reality VR headset. HP aims to cover major customer pain points by unifying diverse fleets of different device types and OSes and free up IT resources.
HP DaaS program for Apple will cover dozens of SKU and include multiple versions of each device. Apple coverage includes accidental damage protection as well as next day onsite repair or replacement which can minimize downtime for the user increasing productivity. Part of this plan includes specialized endpoint management. These HP experts are able to deploy applications, provision Wi-Fi access, and set and enforce security policies taking a load off internal IT resources. They are also able to find and protect data on devices that may have been lost or stolen. HP also offers optional services covering the entire device lifecycle from design and planning, as well as configuration and deployment services.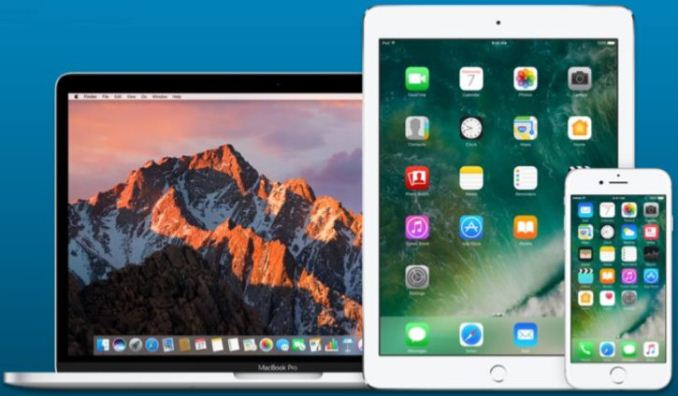 HP is also expanding its real-time hardware analytics and proactive device management capabilities. The analytics are able to capture data including health monitoring (device to component level), security status reports as well analytics and reports for IT planning. Monitoring points such as CPU and Memory utilization, temperatures, battery and HDD life, Windows BSOD and software errors, and security policy compliance are some of the items which are monitored and analyzed. Some of the data can be used to proactively fix or update devices when a trend is recognized. HP says they have nearly 40 Million devices reporting non-PII (Personally Identifiable Information) into their analytics. HP is able to use this data to be able to spot trends and more quickly resolve issues with data collected from both the client level and the entire 'data lake' as HP called it.
In addition to expanding the available devices and how they are managed, HP also introduced the Tech Cafe Market Enhanced. The Tech Café is an end-to-end smart vending and storage solution able to provide end-users immediate access to accessories and peripherals. A 24/7 locker for device swaps is available for quick exchange of devices for repair or new deployment. End users are able to easily access accessories or new devices directly from the lockers without a dedicated IT resource saving time and improving customer experience. HP can also manage ordering, stock replenishment, and reporting for the clients again with an aim to free up IT resources.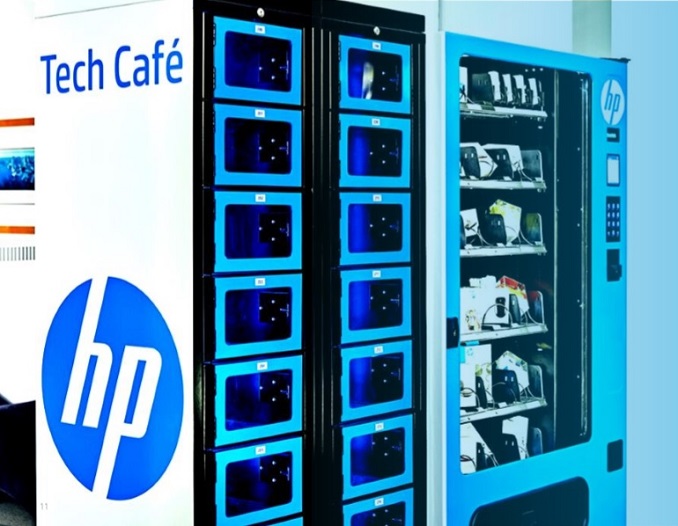 HP's DaaS update continues to point the service in the direction of a complete end-to-end solution for commercial environments who would like to reduce expenses by essentially renting hardware, while still getting quality IT support for the ever-increasing amount of devices today's workers have. Customers are able to get everything needed from hardware to lifecycle services intended to improve efficiency and free up IT resources. HP's key value proposition is to deliver a lower total cost of ownership for getting the right product in the user's hands. The rollout for DaaS programs for Apple is in North America now with plans to expand out to India and the Asia-Pacific region in the coming months. Both the new Z4 workstation and the HP Windows Mixed Reality headset is available now.
Related Reading: