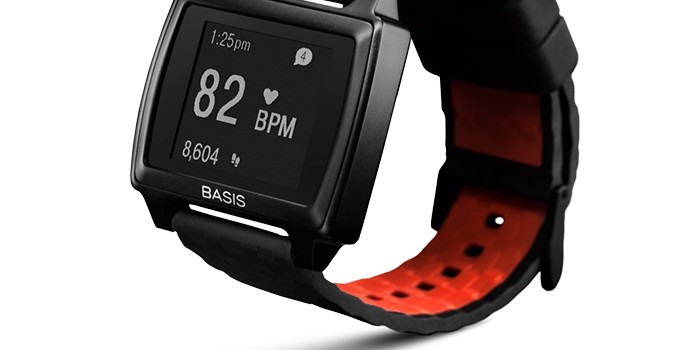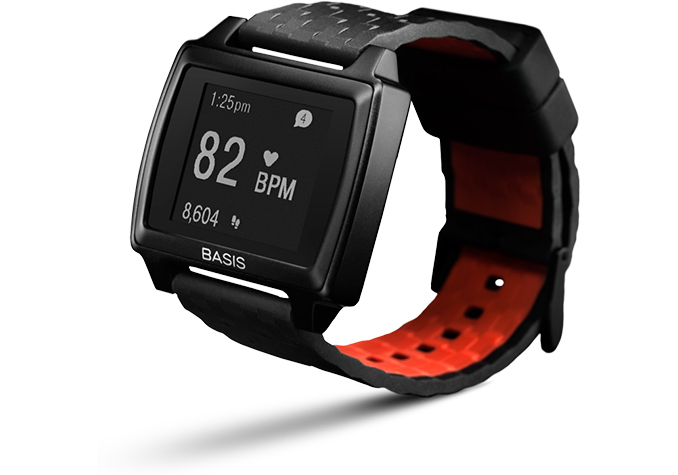 Intel this week confirmed that it had decided to close down its New Devices Group, which developed various wearable electronics, such as smartwatches, health/fitness monitors, smart/AR glasses and so on. The group was created five years ago by then-incoming CEO Bryan Krzanich, who wanted to ensure that Intel's chips would be inside millions of emerging devices. While wearables have become relatively popular, their propagation is far below that of smartphones. Meanwhile, wearables made by Intel have never been among the market's bestsellers. Thus, the chip giant is pulling the plug.
Over the five-year history of NDG, Intel made two significant acquisitions to bring necessary expertise to the group: the company took over Basis (a maker of fitness watches) in 2014 and Recon (a maker of wearable heads-up displays) in 2015. Most recently, Intel's NDG showcased their Vaunt (aka Superlight) smart glasses that looked like "normal" glasses, yet used laser beams to project information to retina justifying their "smart" moniker. While NDG had cutting edge technologies, the group has never managed to produce a truly popular product. Moreover, when problems with one of their Basis smart watches showed up on a limited number of devices, Intel preferred to stop their sales and refund their costs to the customers rather than fix the problems and replace faulty units.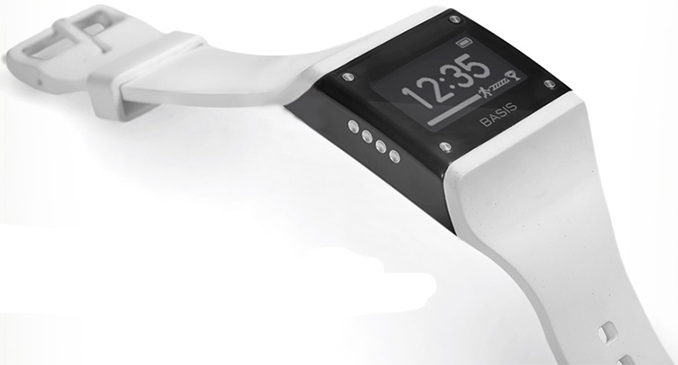 In the second half of 2015, Intel folded the New Devices Group into the New Technology Group, which was a signal that the company was hardly satisfied with NGD's performance. Since then, we have seen multiple reports about layoffs in Intel's NGD and have hear multiple rumors to axe the unit. Because making actual devices is generally unnatural for Intel, it was a matter of time brefore the chip giant was to pull the plug, so apparently it decided to do so this month.
Since Intel's New Technology Group remains in place, all of Intel's ongoing research projects for smart devices remain intact. More importantly, other Intel's divisions continue to work on their products for wearables and ultra-low-power devices that will become widespread in the looming 5G era. The only products that are not going to see the light of day are those designed by Intel's New Devices Group (e.g., the Vaunt glasses). Considering the fact that neither of NDG's products has become popular, it is unclear whether those products are going to be missed.
It is noteworthy that Intel canned their Galileo, Joule, and Edison product lines aimed at the Internet-of-Things last Summer.
Related Reading: