IT Sales
---
We sell a variation of products and services. For business purposes, we commonly sell desktop and laptop client computers. This goes hand-in-hand with licensing with Microsoft Windows and also security products. We also sell various software and hardware including component level parts and peripheral devices. Our service sales include IT Support, Maintenance and Web Development.
Computers
We are official partners with HP and Dell but can source all manufacturers of computer devices including Laptops, Desktop PCs and Tablets. As partners and resellers for HP and Dell, we can offer very competitive prices with discounts on numerous products in the range.
We advise and recommend specific computers based on our experience with them in industry. This includes our experience with their performance, reliability and that fact if we see them less often in our maintenance and repairs department.

We stock and source various computer parts including Motherboards, Memory and Hard disk drives. Although having some stock, we usually use stock for repairs and upgrades and would advise to call to check availability of what's on site. More importantly check to see what else is available that we do not stock but we can source and can deliver next day.
Peripherals
We stock some peripheral devices but again, call to confirm availability and also check to see what we can externally source for you. Our most typical sales in this area are network printers, monitors, and other network peripherals such as NAS/SAN storage, Routers and Switches. We can source, deliver and install everything we sell.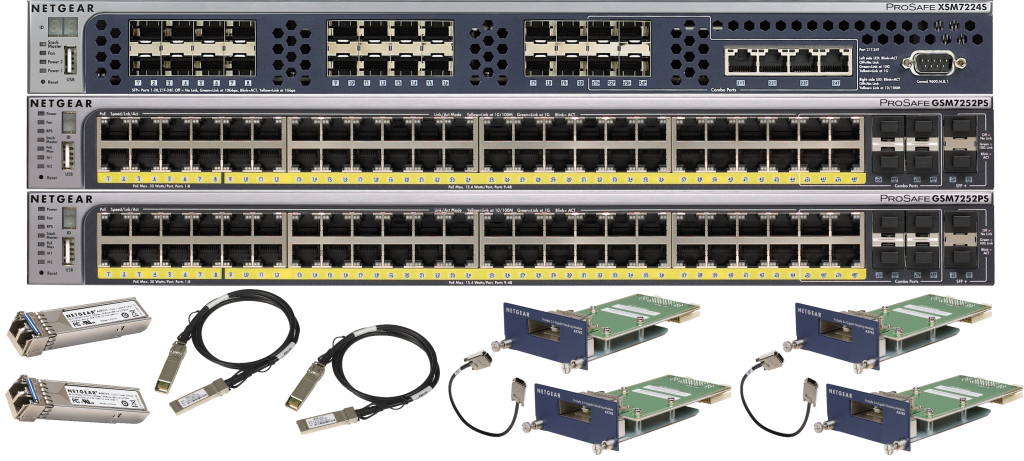 Software
As well as being official Partners and Re-sellers for various software specialist we source all forms of software. From Microsoft Windows and Kaspersky Security to Sage. Again, being affiliated with many specialists, we can offer very competitive prices with discount on numerous products. Our most popular sales are licensing for Microsoft Windows based products and Security.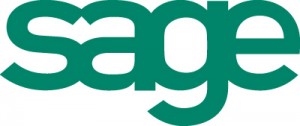 Web Development
Web Development & Design. Branding, Search Engine Optimisation (SEO), Domains & Hosting. Projects from start to Finish. Visit the Web Development section here for more information.