AMD Releases Radeon Software Crimson Edition 16.6.1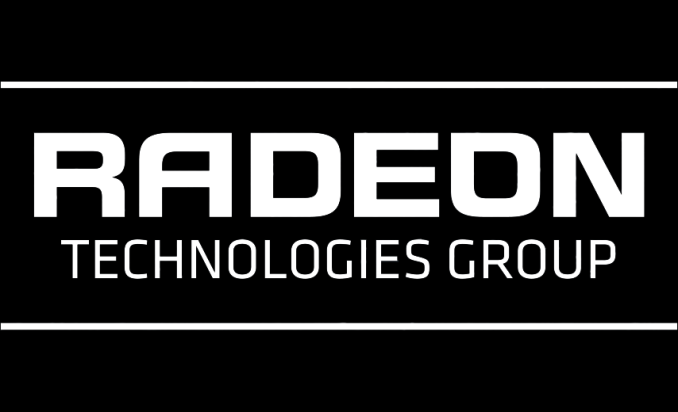 Here we are with AMD's next driver update, Radeon Sofware Crimson Edition 16.6.1. This brings the driver version to 16.20.1025. With the changes that come along with the update we will see the usual fixes, game support, and a crossfire profile.
New to this release include bug fixes for display flickering while playing videos in a web browser, Crossfire not taking effect in Origin and Uplay applications, and texture flickering issues with Crossfire on Fallout 4. Meanwhile for Radeon Settings, AMD has fixed an issue where the application might fail to open after performing a Windows update and installing the latest Radeon Software Crimson Edition.
With the fixes behind us, we can move to official game support. With this update we are getting support for the recently released Mirrors Edge Catalyst and the upcoming Paragon by Epic Games. There is also a Crossfire profile for Dark Souls III tucked in to the bundle as well.
As always, those interested in reading more or installing the updated hotfix drivers for AMD's desktop, mobile, and integrated GPUs can find them either under the driver update section in Radeon Settings or on AMDs Radeon Software Crimson Edition download page.