AMD Releases Radeon Software Crimson Edition 16.8.1 Hotfix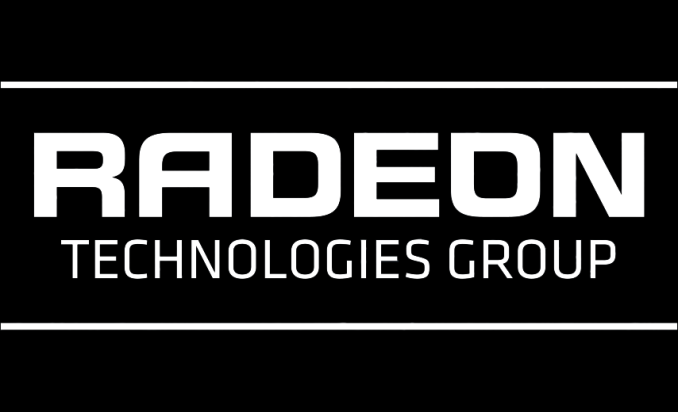 Hardly a week and a half has gone by and AMD has released another driver update. Of course with the flood of newly released cards we have seen released this summer I'm almost surprised driver updates aren't more common. Along with new cards we get fixes for the Radeon RX 480, Crossfire, and a couple other applications. A Crossfire profile is even thrown in for good measure.
AMD Radeon Software version 16.8.1 brings the driver version to 16.30.2511, continuing the driver branch introduced with RTG's last update. With this driver update we are brought support for the AMD Radeon RX 470 and RX 460, which both saw release over the past few days.
Of course it's not an update without a few fixes. The first stop this week is some fixes for the Radeon RX 480. Previously the max memory overclock available to the RX 480 in Radeon WattMan was too low and has now been resolved, and low frame rate and stuttering issues in Wolfenstein: The Old Blood have been amended as well. In Overwatch there were problems with stability in the form of an application crash when playing on an RX 480 setup with Crossfire enabled. Continuing with Crossfire, DOTA2 was struggling with lower than expected performance while The Division experienced poor Crossfire scaling in some low resolution configurations.
Following through with the other fixes Firefox should no longer experience an application crash when hardware acceleration is enabled for content playback, and Radeon Settings should now report the correct Vulkan API version number. To finish off the fixed issues, updating drivers through Radeon Settings should go smoother now with a fix for Radeon Settings failing previously with an error message. Along with support for new cards and a list of fixes, AMD also gave us a Crossfire profile for Codemasters F1 2016.
As always, those interested in reading more or installing the updated hotfix drivers for AMD's desktop, mobile, and integrated GPUs can find them either under the driver update section in Radeon Settings or on AMDs Radeon Software Crimson Edition download page.