AMD Releases Radeon Software Crimson Edition 16.9.1, Adds Deus Ex Mankind Divided DX12 Support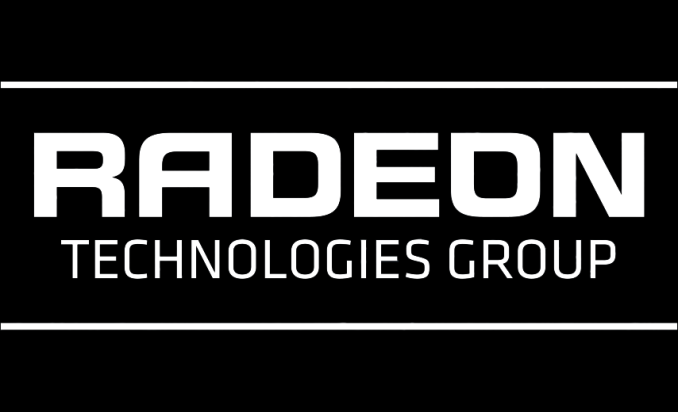 AMD has released their first Radeon driver update for September this week with Radeon Software Crimson Edition 16.9.1. Notable in this release is that along with the usual batch of fixes, this build adds support for the newly released "preview" for the DirectX 12 rendering path in Deus Ex: Mankind Divided.
But before we get to Deus Ex, let's talk about bug fixes. Display driver version 16.40.2011 of Radeon Software Crimson Edition 16.9.1 has the (now typical) moderate list of fixes. Of note, a couple of flickering issues have been fixed, one involving 144Hz non-FreeSync displays and another with desktop rendering on FreeSync displays. There is now a fix for negative CrossFire scaling in Total War: Warhammer on Radeon RX 400 series configurations, and a fix for hanging in Grand Theft Auto V. Lastly, AMD has also implemented a fix for an issue that caused some RX 400 series cards to suffer from high GPU usage when resuming from sleep.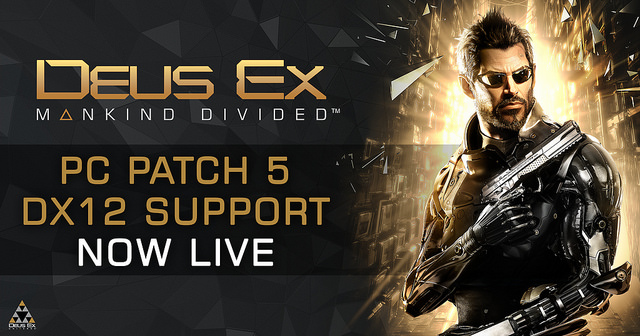 After all the new fixes we are given a DX11 DOTA 2 CrossFire profile, and more importantly, support for the new DirectX 12 rendering path in Deus Ex: Mankind Divided. It should be noted however that the DX12 path is being released as a "preview" – accessible through Steam as a beta update – as it's not quite ready for widespread use. Otherwise the final release of the DX12 patch is expected on the week of September 19th, 2016, and will also add DX12 Muti-GPU support. Eidos Montreal expects everyone to see improvements, but in the event of issues they encourage users to roll back to the main branch and state that there are no visual or gameplay differences between the DX11 and DX12 versions.
As always, those interested in reading more or installing the updated hotfix drivers for AMD's desktop, mobile, and integrated GPUs can find them either under the driver update section in Radeon Settings or on AMDs Radeon Software Crimson Edition download page.
Source: AMD
Source: Steam Community