ASUS Announces the Transformer 3: Here's a Kaby-Lake 2-in-1
One of the surprises of ASUS' Zen press event today, aside from the surreal nature of the anthropomorphic Zenbo, was the first announcement of a Kaby Lake-based 2-in-1 device that takes an obvious upgrade to the Transformer Book T100. The Transformer Pro 3 is ASUS' newest take on the 2-in-1 form factor, bringing to the market another 12-13 inch super thin high-resolution design with a hinged stand, a sleeve keyboard and pen support. The Samsung ATIV Book 9, the Lenovo ThinkPad Helix 2 and the HP Envy X2 13 come to mind as competitors in the space all playing with similar form factors. Of course, ASUS' take on this involves Kaby Lake, and as expected, no release date was given.

Aside from the mention of ASUS' 7th Generation of CPU (Core M based on Kaby Lake we would assume), the Transformer Book 3 has a 12.6-inch display running at 2880×1920, up to 8GB of LPDDR3 of memory, up to 512GB of storage (ASUS doesn't state PCIe, so must be SATA or other) and a USB Type-C device that also supports Thunderbolt 3. This means the Type-C port can drive dual 4K displays, USB 3.1 Gen 2 devices up to 10 Gbps, and a number of extra connectors.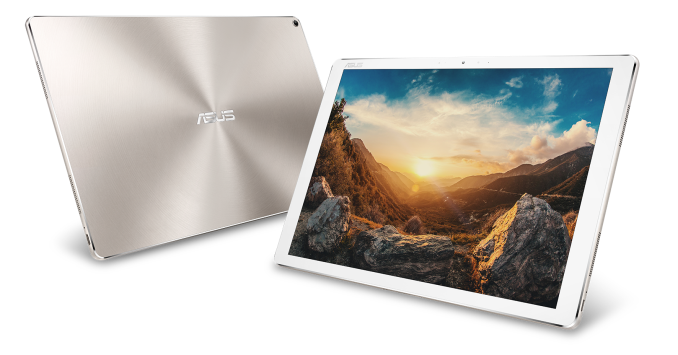 ASUS is also coming out with a Transformer 3 Pro, focused more on Core i7 Skylake processors, but the Transformer 3 is aiming to be that alternative option to the UX305 by offering a more stylish device that also acts as a tablet. Both the Transformer 3 and 3 Pro will support external graphics over the Thunderbolt 3 port, with the ROG XG Station 2 currently supporting up to GTX 1080 graphics cards. In some bundles, the ASUS Pen will offer up to 1024 levels of pressure.
The keyboard sleeve was compared to that of the iPad Pro, stating that the ASUS version gives 1.4mm of key travel compared to the 0.5mm of the iPad Pro solution, and the ASUS model will feature a reduced-slip glass-covered touchpad. There will also be fingerprint access in the top left corner for easy entry via Windows Hello. The device also runs an audio arrangement with a speaker in each of the four corners.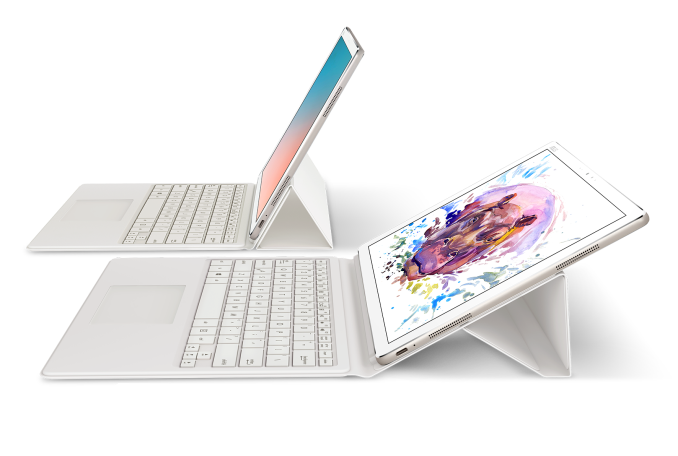 We are told that the Transformer 3 will retail from $799, giving a 256GB model bundled with the keyboard sleeve. The price for the 512GB model will be announced at a later date. As for the retail date, your guess is as good as mine.