Google Cans Project Ara: No Modular Smartphones Incoming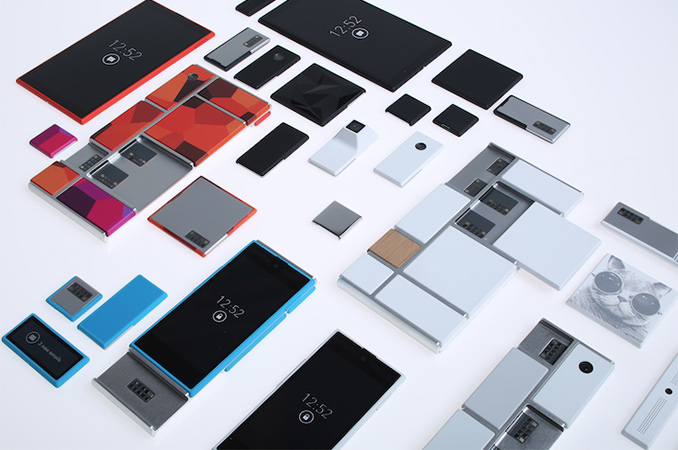 Word comes this week that Google has given up its plans to build modular smartphones with interchangeable parts, having cancelled all ongoing Project Ara efforts. According to reports by Reuters and Re/code.it appears that the price of the final handsets was going to be so high as to make viability questionable, as the modular phones lost some of the cost and performance advantages of hardware integration. The company reportedly plans to concentrate on other hardware projects, including its Chromebooks and various Android-based devices.
Google began to explore the concept of modular smartphones in 2012, and publicly announced its Project Ara in late October, 2013. The company thought that for many people it would make sense to configure their smartphones themselves and then upgrade modules, as new ones come out, instead of getting entirely new handsets.
Initially, Google considered building a fully modular smartphone with a PC-like architecture in a bid to enable upgrades of core components like SoC, antenna, sensors and so on. However, this required a lot of efforts in hardware standardization, interconnection, compatibility as well as software support. Back in May, the company announced changes of the Project Ara concept. Google said that core components of modular smartphones would not be upgradeable, but users would still be able to switch camera sensors, speakers and even add secondary displays. Google promised to introduce a working Project Ara model this fall and then release a commercial product for consumers in 2017.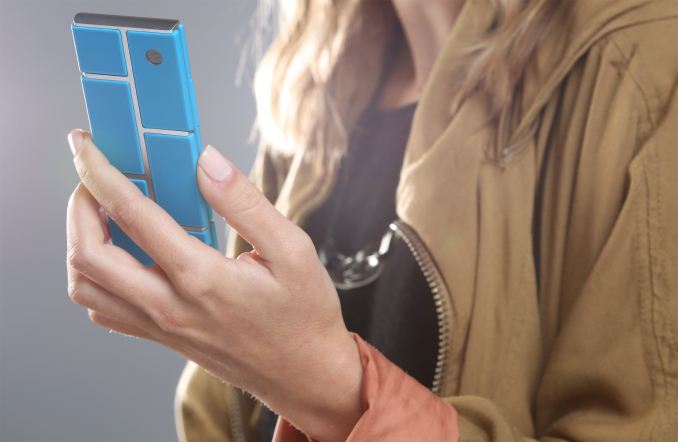 Modern smartphones are self-contained, cannot be upgraded and their repair is often tricky at best. However, such integration allows manufacturers to make them sleeker and cheaper. By contrast, Google's modular design appeared to be rather bulky. Moreover, Re/code reports that Google struggled to come out with a modular smartphone that could perform up to expectations and come in at a viable cost. The price of modules themselves was also a potential concern, as they'd need to be built to handle the modular system and wouldn't necessarily enjoy the high volume sales of a solitary phone design.
As it turns out, Rick Osterloh, the new senior vice president of hardware at Google, decided to cancel Project Ara even in its "limited" form announced back in May. The company will no longer invest in the project, but may license technologies and patents it developed over the past several years to parties interested in building their upgradeable smartphones, according to reports. Keep in mind though that Google yet has to confirm its intentions regarding Project Ara.
Recently Motorola came up with the Moto Mods idea to sell add-on accessories for its Moto Z smartphones. The add-ons can transform the handset into a camera with decent optics, a projector or a stereo system. Apparently, even though Project Ara is gone for good, the concept of add-ons for smartphones lives on.