Humble #10 and a New Weekly Bundle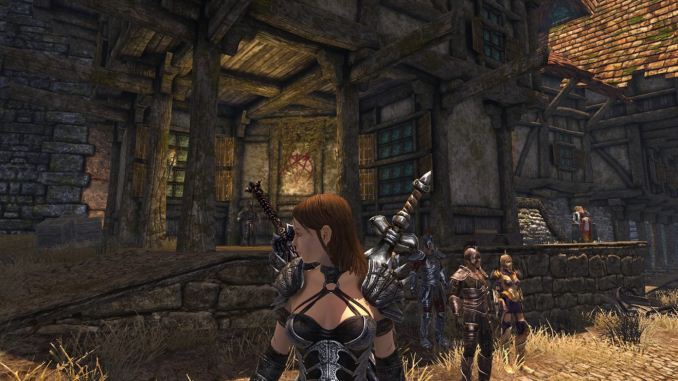 We're getting a few more games for day number 10, though still nowhere near the 8+ games we've seen in some bundles. Today also sees a return (or continuance) of indie games, including one set of games that are trying to get the green light on Steam. Here's the quick rundown of the games:
The combined price for all five games in the bundle comes to $43, so if you want any/all of the games it's a decent offering, but I have to admit that the new "$10 or higher" tiers of late have been disappointing to me. Those who have been inclined to donate more have always had that option, but now you're basically required to "give". I also prefer to get more than three or four games, simply because my experience is that only half (or less) of them are really worth my time. Hopefully we'll see a return to "normal" bundles in the future, as the daily updates are too frequent, and often not all that interesting. Thankfully, the weekly bundles have at least had a bit more to offer, and the latest includes up to seven games, courtesy of Triumph and Larian:
As you can probably guess, I'd be much more inclined to buy the new Humble Weekly, as it gives you more games – and arguably better games – than the current daily bundle, though the $15 tier for Dragon Commander is a bit much. I've already played and owned many of the games in this bundle, and I'm still tempted to grab them again – only this time on Steam so that I can consolidate them into my gaming library without having to try and find the old discs. Maybe if we're lucky the final few days of bundles will be a bit more enticing.