Micron Completes Acquisition of Inotera Memories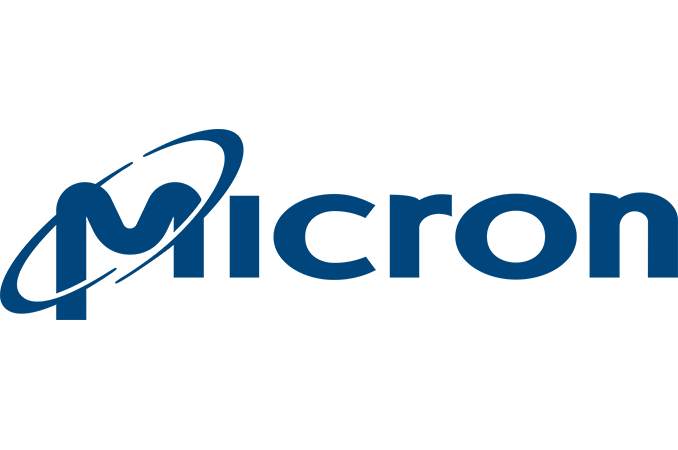 Micron this month completed acquisition of Inotera Memories, a DRAM production company it has co-owned for eight years controlled its output for three years. The acquisition is designed to help Micron to increase its profit margins and enable the company to better manage the transition of Inotera's production capacity to newer fabrication technologies. In the meantime, Nanya Technology, a former co-owner of Inotera, gets $4.1 billion and options to license Micron's two 10 nm-class DRAM manufacturing processes.
Inotera was established in early 2003 as a joint venture between Nanya and Infineon, with Nanya controlling two-thirds of the company. Under the terms of the agreement, Infineon developed process technologies in exchange for part of the Inotera output (technology-for-capacity deals were common in the DRAM industry back then), whereas Nanya licensed those technologies to produce memory in its own fab. Eventually, Infineon spun its DRAM operations off as an independent company called Qimonda in 2006, and Qimonda sold its stake in Inotera to Micron in 2008 (and then went bankrupt in 2009). Micron managed to amend the agreement with Nanya in early 2013 and got exclusive right to buy all of Inotera's output at a market price that included a profit margin shared between the owners of the manufacturer.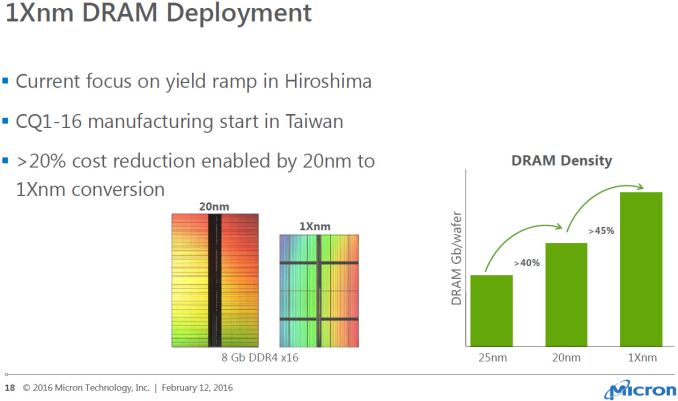 Inotera's Fab 11 manufacturing facility is located in Taoyuan, Taiwan, and reportedly accounts for 35% of Micron's total output. As a result it is an important source of DRAM for the company. Late last year Micron and Nanya finally reached an agreement under which the former would acquire the remaining stake it did not own in Inotera for $4.1 billion, comprised of cash and equity, whereas the latter would get the money along with options to license for two generations of Micron's DRAM process technologies following the current 20 nm (at present, the technologies are known as 1X and 1Y nm). Under the license agreements negotiated a year ago, in each case when Nanya licenses Micron's processes, the U.S.-based DRAM maker will get an equity stake in Nanya as well as royalties based on revenues from products (subject to an agreed cap). The stakes would give Micron access to profits earned by Nanya in general. It is also important to note that the licenses will be limited to a specific facility footprint and subject to a quarterly cap on production, something that significantly lowers Nanya's opportunities to compete against Micron in terms of volumes. Moreover, the licenses are non-transferrable and terminate if Nanya is acquired by a third party.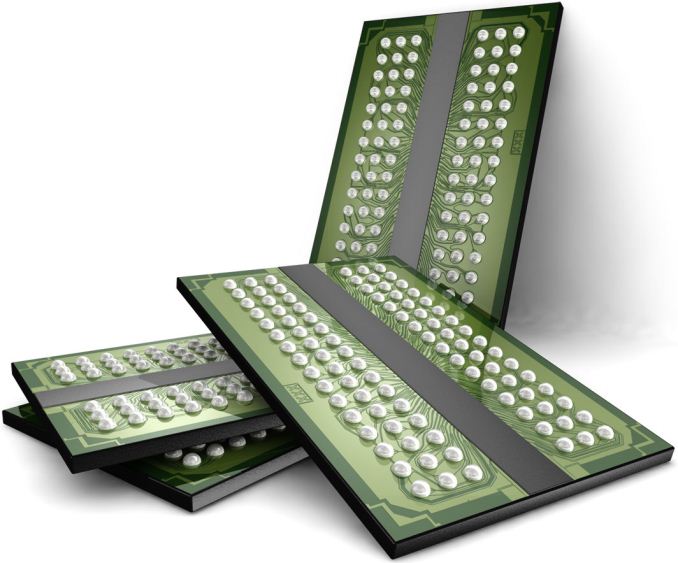 Now that Micron assumes full control over Inotera, it will get its output at production costs, which will be immediately beneficial to the company's profit margins and other financial metrics. Going forward, Micron will have a full control of the fab and will thus be able to manage upgrades and align them with its other DRAM manufacturing operations in Japan and Taiwan. It is interesting to note that according to DRAMeXchange/TrendForce, Inotera transited to Micron's 20 nm process technology quicker than Micron's own fabs, an indicator that the production facility is a good asset with an agile management team.
In the meantime, Nanya got at least $3.1 billion in cash and access to two of Micron's 10 nm-class fabrication technologies, which will enable it to be competitive against other DRAM makers in terms of costs, chip capacities and performance for at least four more years. It is also important that Nanya will ensure its lead over other Taiwan-based DRAM makers, Winbond and Powerchip, by using leading-edge manufacturing nodes. What happens four years down the road is hard to tell, but for some time the company will not need to collaborate with other DRAM makers to develop process technologies. At the same time, restrictions imposed by the license agreements will limit Nanya's ability to expand its market share beyond ~3% of the global output it controls now.
Related Reading: