NVIDIA Announces GeForce GTX 1060: Starting at $249, Available July 19th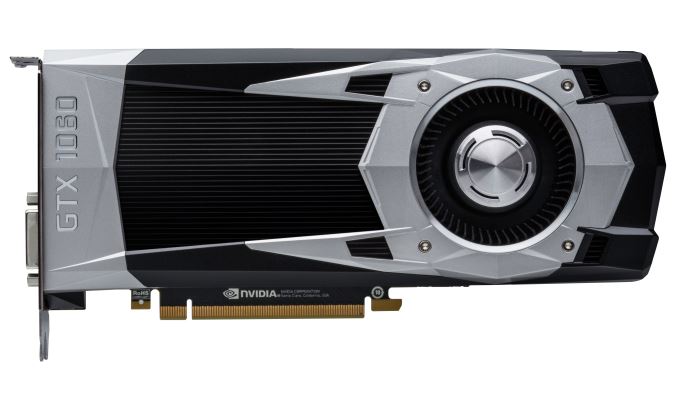 Excitingly, GPU Season 2016 is now in full swing. In the last two months we have seen NVIDIA launch a pair of high-end cards – the Pascal-based GeForce GTX 1080 and GTX 1070 – and just last week rival AMD launched their first card based on their Polaris architecture, the mainstream-focused Radeon RX 480. Powered by TSMC's 16nm FinFET process and GlobalFoundries' 14nm FinFET process respectively, NVIDIA and AMD have delivered better performance for lower prices, and with lower power consumption as well.
Of course no GPU product stack is complete with just a single chip and a handful of cards, and over the coming months we are going to see both vendors rolling out the rest of their respective stacks. To that end, kicking off this second wave of updates today is NVIDIA, who in traditional top-to-bottom fashion is announcing the next card in their product stack, GeForce GTX 1060. Powered by the company's new GP106 GPU, GTX 1060 will be NVIDIA's play at the mainstream/enthusiast market.