NVIDIA Releases 368.22 WHQL Game Ready Driver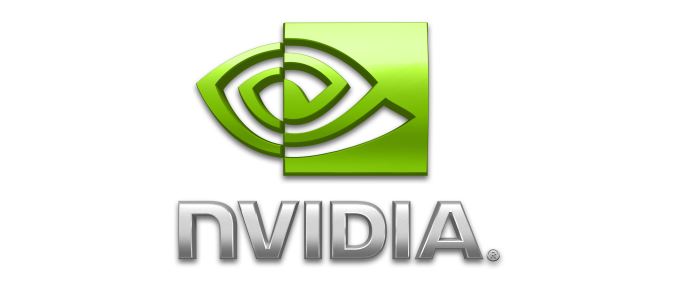 As the news has been, new game releases means more driver updates. Alongside game ready support for more titles this week and a fix we also get a heads up on some key issues.
In this driver release brings us to the release 367 of the graphics drivers. In this round NVIDIA fixed an issue under Windows 10 where Tom Clancy's The Division exhibited stuttering after 20 to 30 minutes. NVIDIA states elsewhere in the report that in the R367 and future driver releases that Crescent Bay and OSVR development kits will not work in NVIDIA VRWorks Direct Mode in systems containing GPUs from multiple vendors (e.g. NVIDIA and Intel). NVIDIA recommends disabling any GPUs from other vendors from inside the BIOS in order to use Direct Mode. NVIDIA also mentioned in the release notes that issues were found with Total War: Warhammer during testing. NVIDIA say's they are working closely with Creative Assembly to resolve the issues that were found. They recommend running the newest drivers and latest game updates to ensure the best possible experience.
NVIDIA is of course providing updated support for multiple games this week. At the top of the list is this week's release of Overwatch. With this new release NVIDIA also took the liberty to test out and provide hardware recommendations for those preparing themselves for release. With this data taken at face value it sounds like Overwatch will be easy enough to run with performance ranging from an average of 60fps at 1080p medium on the GTX 950 to an average of 60fps on High at 4K with a 980Ti. World of Tanks and War Thunder will also be receiving optimizations to coincide with their latest updates.
Anyone interested can download the updated drivers through GeForce Experience or on the NVIDIA driver download page. More information on this update and further issues can be found in the 368.22 release notes.