NVIDIA Releases 368.39 WHQL Game Ready Driver, Adds GTX 1070 Support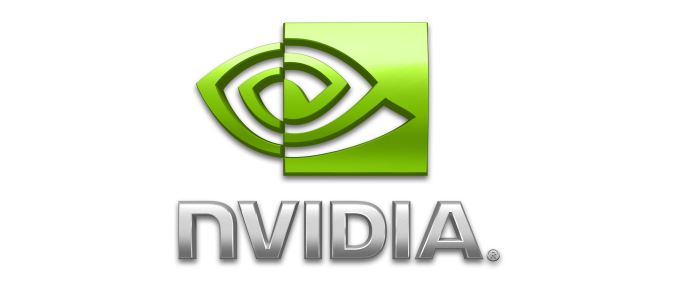 As the GeForce GTX 1070 approaches, NVIDIA has prepared a driver release for the upcoming card. Along with support to the coming GPU and a list of fixes, we are receiving game ready support for the brand new games Mirrors Edge Catalyst and Edge of Nowhere.
On the bugfix side of matters, NVIDIA has fixed a stuttering issue with Total War: Warhammer, though NVIDIA notes that Total War: Warhammer is still waiting for an SLI profile and that the game can still show corruption when playing with V-Sync enabled. Alongside Total War, a stuttering issue has been fixed for YouTube while watching in full-screen with Microsoft Edge, and Tom Clancy's the Division would stutter after 20-30 minutes of game play in SLI.
For the remaining fixed issues we have the GeForce GTX 1080 Founders edition spinning its fan up and down rapidly, Metal Gear Solid V: The Phantom Pain was launching to a white screen, and X-Legend Entertainment was reporting that Laplace failed to launch.
Finally, the game ready support NVIDIA has prepared for this round includes support for Mirror's Edge Catalyst by EA Dice and Edge of Nowhere, a VR Lovecraftian horror from Insomniac Games, both of which are seeing release this week. NVIDIA was eager to note how to get an optimal gaming experience with Mirror's Edge Catalyst in their report. Stating that a GTX 970 on High at 1080p, and a GTX 980 Ti on Ultra or a GTX 1080 on Hyper at 1440p will get a 60FPS average. NVIDIA also notes that they have identified a Mirror's Edge Catalyst DirectX crash issue in Windows 8.1 when SLI is enabled. They are working to rectify the issue for a future update.
Anyone interested can download the updated drivers through GeForce Experience or on the NVIDIA driver download page. More information on this update and further issues can be found in the 368.39 release notes.