Update: NVIDIA Releases 375.63 WHQL Driver update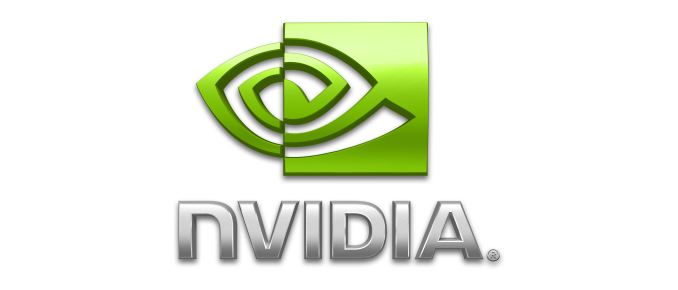 Update 10/23: NVIDIA has yanked the 375.57 drivers this weekend and replaced them with a new build, 375.63. The updated driver set fixes an especially annoying bug with tiles on Windows 10 that the previous driver introduced. They can be downloaded here.
---
Following suit as this fall's major games hit the (virtual) store shelves, NVIDIA has packaged another bundle of Game Ready updates for the latest releases. In the 375.57 WHQL update we get a few fixes, new game support, and some VR as well.
This time we have the first version out for driver release 375. In the list of fixes we start with Mirrors Edge Catalyst, which is no longer flicking in the Ansel UI when the image is moved with the mouse pointer on systems running a SLI GTX 980M setup. There is no longer get corruption from decals in Overwatch and there are also no longer issues changing the refresh rate on BenQ ZOWIE monitors, were before we saw cases of system crashes and signal loss to the monitor when changing the refresh rate. Lastly there is a fix for an issue with the GeForce GTX 650 causing dots on all the characters in GTA V.
As a new feature in this release NVIDIA improved the performance and quality of the "motion vectors provided by the Motion-Estimation-Only mode of the video encoder, specifically in stereo VR use cases". Though a bit of a mouthful for a description, this enhancement seems to apply to improving NVIDIA's recording quality with stereo VR games.
Moving on to the most interesting reason for updating our drivers, the Game Ready updates start with Battlefield 1, which came out this week. We can also find support for Sid Meier's Civilization VI which was released in lockstep next to Battlefield 1. Titanfall 2 made the roster for this update though we won't be seeing that game's release until next Friday on the 28th. We also have a new section in the release notes labeled Game Ready VR, which means that VR experiences join in on the party starting with the classic series Serious Sam in Serious Sam VR: The Last Hope and the incoming Eagle Flight VR From Ubisoft. We have also been given a new SLI profile for the MMORPG Lineage Eternal: Twilight Resistance.
Anyone interested can download the updated drivers through GeForce Experience or on the NVIDIA driver download page. More information on this update and further issues can be found in the 375.57 release notes.