NVIDIA Releases 378.66 WHQL Driver: Game Ready, More Ansel, With 10 and 12-bit video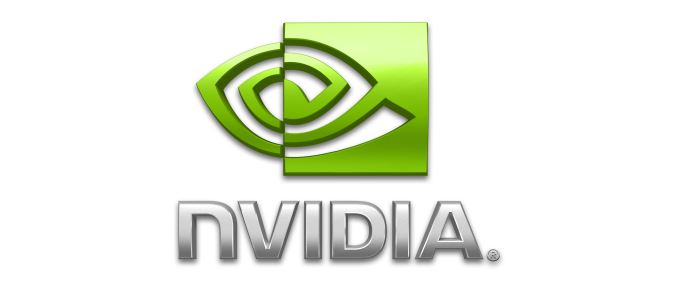 Not wanting to be left out of the Valentine's day fray, NVIDIA has swung by to drop off their driver updates in preparation for this week's releases and next week's release of Halo Wars 2. Cyber photographers can itch their shutter finger with new game support for Ansel, and we've been given more high bit depth video support.
As the 378.66 driver update continues with release branch 378 we see the list of fixes start with an issue keeping surround from being enabled on an XGPU. When G-Sync and V-Sync are both enabled, there was a long delay while switching between windowed and full-screen modes. Players of Second Life will no longer experience a blue tinted world after disabling advanced lighting, and The Division no longer shows shadow flicker after enabling PCSS. On Kepler GPU's in Battlefield 1 NVIDIA has fixed in game flickering when using TAA and menu text no longer jitters for the Battlefield Day 28 Patch when SLI is enabled. Users playing on SLI GTX 1080's with surround on HDMI 2.0 should have less system crashes while launching games now, and Heroes of the Storm should be done crashing on startup as well. Also, GeForce 860M Notebooks are no longer causing Direct X games to crash. Finishing up the fixes, we have a Minecraft Java SE Binary crash that was pointing to nvinitx.dll, and a fix for the GTX 980 Ti struggling to detect multiple TV models.
Alongside this release, NVIDIA has added Video SDK 8.0. This finally exposes high-bit-depth (10/12-bit) decoding for VP9 and HEVC to projects using NVIDIA's specialized NVDEC video decoder. Video SDK 8.0 also adds support for OpenGL input surfaces for encoders, weighted prediction, and H.264 ME-only mode enhancements. NVIDIA is also providing Game Ready support for Sniper Elite 4, For Honor and Halo Wars 2. For Honor and Paragon both now have Ansel support and additionally, NVIDIA recommends those interested in playing For Honor do so with a GTX 1060 at 1080p, a GTX 1070 at 1440p, and 1070 SLI for 4K for an excellent high quality experience.
Anyone interested can download the updated drivers through GeForce Experience or on the NVIDIA driver download page. More information on this update and further issues can be found in the 378.66 release notes.