South Korea Fines Qualcomm $865 Million for Anti-Trust Violations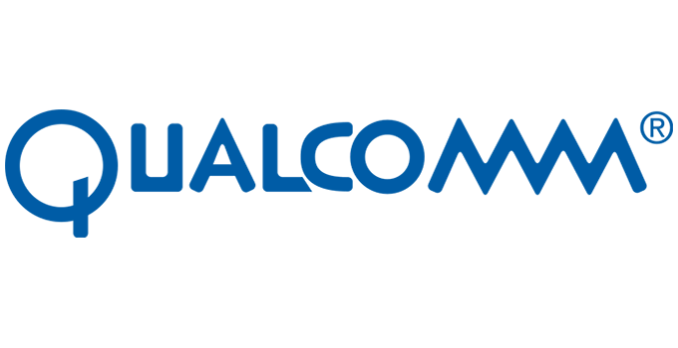 Word comes out of South Korea today that the country's antitrust regulatory authority, the Korean Fair Trade Commission (KFTC), has ruled against Qualcomm in an ongoing antitrust investigation and is fining the company $865 million. The product of a 3 year investigation, the KFTC has ruled that Qualcomm abused their market position with respect to how and to whom they licensed out access to various important cellular patents, refusing to license certain patents and unnecessarily bundling others.
This latest fine from South Korea comes as Qualcomm has been in the hot-seat with various nations' regulators over the past couple of years, all of whom has been investigating Qualcomm for similar reasons. This includes China, who fined Qualcomm $975 million and imposed new licensing rules on the company back in February of 2015, and the EU, who still has their own antitrust investigation open. At the core of both cases has been how Qualcomm has handled and licensed its patent portfolio, and at times how this intersected with how the company sold & priced their own chips implementing those patents.
South Korea's ruling marks the second time Qualcomm has been fined by a national regulator for anticompetitive actions in the past couple of years, and is the second time altogether that the country has fined Qualcomm (they were also fined in 2009 in a dispute over CDMA; the appeal is still pending). Similar to last year's case in China, the crux of the issue in the KFTC's ruling appears to have been Qualcomm's bundling of patents for chip customers, which the KTFC has ruled forced customers to license patents they did not need. Meanwhile the KFTC is also taking Qualcomm to task over their unwillingness to license standards-essential cellular technology patents to rivals, which restricted their ability to compete with Qualcomm. As it would not be possible to build standards-compliant modems without infringing on those patents, competing products would be open to lawsuits from Qualcomm.
Along with the $865 million fine, the KFTC is also ordering Qualcomm to change their business practices to put an end to their illegal behavior. This includes ending patent bundling and renegotiating patent licensing deals with customers if requested, and to properly negotiate the licensing of patents with rivals on a good faith basis.
In a response to the KFTC's ruling, Qualcomm has released their own statement, stating that they disagree with KFTC's ruling on the grounds that it violates international trade agreements, that no harm has been done to the market, and that the KFTC did not question Qualcomm's licensing model in their previous CDMA investigation. Qualcomm has also said that once the formal written order from the KFTC comes out – a process that can take months – they will immediately appeal the order and the fine. Meanwhile it's worth noting that this is the first such case where Qualcomm is appealing the ruling; in the China ruling, Qualcomm entered into an agreement with Chinese regulators to accept the fine and new patent licensing rules in order to end the investigation.