AMD Mantle Developer Private Beta Begins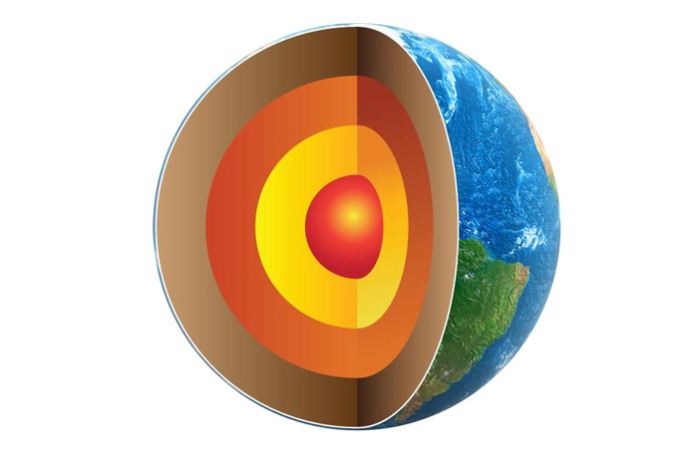 Word comes from AMD this morning that the private beta for the Mantle developer program has begun. Up until now the Mantle SDK (not to be confused with the drivers) has been in alpha development, with AMD granting access to only a handful of very close developers (EA/DICE, Nixxes, etc). The commencement of the private beta in turn marks the first time that the Mantle SDK has been made widely available to developers since it was announced at AMD's 2013 Developer Summit back in November.
At this point AMD tells us that they have 40 developers pre-registered – AMD has been taking registrations for the past six months since the summit – and that they're still taking additional developers. The beta, though much wider than the earlier alpha, is still a private beta, so developers still need to register with AMD for access. AMD tells us that "There are no objective criteria for being selected, as we are interested in talking to developers of all shapes and sizes. Past development experience is encouraged, however."
Meanwhile AMD's Mantle developer portal is up and running. Instructions for joining the developer beta can be found on the page, however all further access is password restricted.